NanoFlex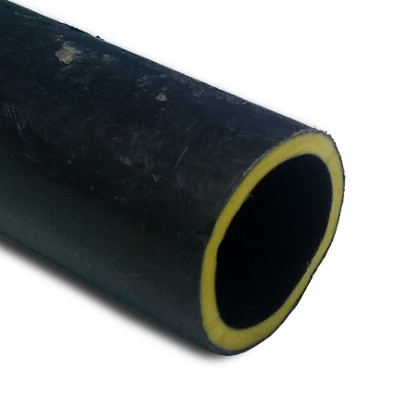 Project contacts

Íslenska
The aim is to develop a universal flexible plastic pipe system suitable for under floor heating, radiator heating and drinking water distribution. The solution developed is a pipe system without PEX, and without an integral aluminium layer to allow 100% of the pipe scrap to be recycled. This is achieved by replacing aluminium or expensive EVOH oxygen barrier materials with innovative nanocomposites in combination with a redefined wrapping technology.
Duration: 2010 - 2013
Role in the project
Nanoclay selection.
Clay organomodification.
Nanocomposite production.
Project partners
Norske Rørleggerbedrifters Landsforening - VVS (NO)
Nor-Tek Teknologisenter (NO)
Plomífera Castellana, S.L. (ES)
Acta B.V. (NL)
hpg plastics GmbH (DE)
Slatebond Limited (UK)
Nanobiomatters Industries, S.L. (ES)
The Chartered Institute of Plumbing & Heating (UK)
Notio AS (NO)
The British Plastics Federation (UK)
Íslensk Nanótækni ehf
The UK Materials Technology Research Institute (UK)
GENIE CLIMATIQUE INTERNATIONAL UNION INTERNATIONALE DE LA COUVERTURE ET DE LA PLOMBERIE AISBL (BE)
Asociación Española de Industriales de Plásticos (ES)
Publications
The final report summary is accessible at:
Acknowledgements
This project has received funding from the European Union's Seventh Framework Programme for research, technological development and demonstration.