Geo-Coat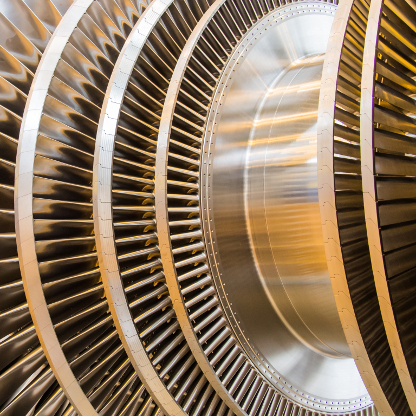 Increasing the life time and sustainability of geothermal power plants.
Project contacts

Íslenska
Geo-Coat's goal is to develop a novel material surface coating process to extend the lifetime and reliability of geothermal systems. In particular, we aim to enhance the surface performance of carbon steel and higher grade alloy components by treating them with various thermal spraying processes and multi composite technologies. These new high performance coatings will allow key failure points in the geothermal systems to endure specific environmental hazards in a cost effective way.
Duration: 2018 - 2021
Role in project
Developing Failure Modes and Effects Analysis (FMEA) for geothermal power plants worldwide.
Developing various types of coatings such as HEAs, Cermets and MMCs; optimized for different critical points in the geothermal power plant system.
Designing a cost effective geothermal flow assurance simulator and a decision support system for geothermal power plants.
At the end of the project, an actual turbine diaphragm will have been coated and then tested in-site for a span of four years.
Partners
UK
TWI
The Weir Group
Technovation Solutions
Iceland
ON Power
University of Iceland
Gerosion
Romenia
Politehnica University of Bucharest
TEHNOID
METAV
Norway
Acknowledgements
This project has received funding from the European Union's Horizon 2020 research and innovation programme under grant agreement No 764086-2.