Biomass processing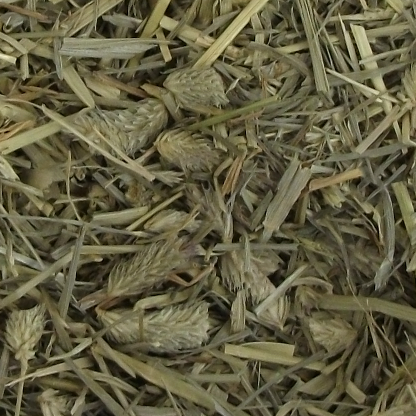 Geothermal energy in lignocellulosic biomass processing.
Project contacts

Íslenska
Biomass is an emerging valuable commodity and a viable alternative to fossil fuels. Biomass can be used to produce biofuels and other chemicals and recent studies show that it can provide for about 13% of the total energy consumption worldwide (International Energy Agency Statistics, 2008). However, biomass continues to be widely underexploited even though we produce 220 billion tonnes of it per year.

This project investigates the use of geothermal energy to process lignocellulosic biomass. With this method, we use naturally sourced hot water to break down biomass into various single and oligosaccharides that can be used as intermediates for protein, ethanol or other chemical processes, thus providing a clean, sustainable, and affordable solution to processing biomass. The research and development in this project consists of analyzing the geothermal power plant requirements for processing lignocellulosic biomass, collecting data on biomass availability, and optimizing the processing methods by experimenting with different temperatures and conditions.
Duration: 2017 - 2019
Role in project

Project coordination
Research and development
Feasibility studies
Project partners

Acknowledgements
This project has received funding from the Icelandic Technology Development Fund.