ProfiBone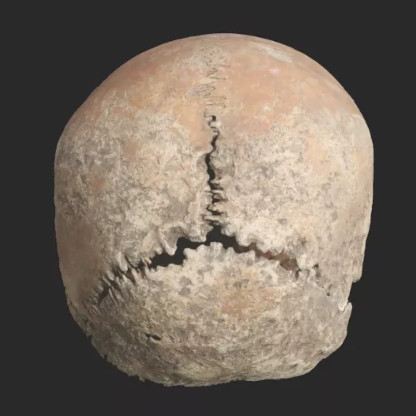 3D printed and bio-functionalized ceramic bone implants
Project contacts

Íslenska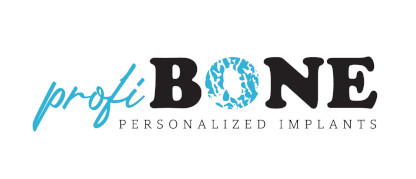 Our goal is to improve the mechanical, degradable, healing and antibacterial properties of printed implants by modifying ceramic cement with binders based on biodegradable synthetic polymers and bioactive polysaccharides and proteins. Utility models of cements suitable for 3D printing of implants with adjustable mechanical properties and increased biological activity will be delivered, as well as a functional sample of 3D printed parietal bone with increased bioactivity. The efficacy will be verified by implanting a 3D printed parietal bone into defective rat skulls.
Duration: 2021- 2023
Role in the project
Participation in bone cement formulation and development and characterization of physicochemical properties of cement and printed parts.
X-ray microCT investigations for quantification of bone formation and resorption of implants.
Biomechanical testing.
 Project partners
Genis hf. (IS)
CEITEC - Central European Institute of Technology (CZ)
Charles University (CZ)
Acknowledgements
This project has received funding from the KAPPA funding programme financed by the EEA and Norway Grants and managed by TACR (CZ).